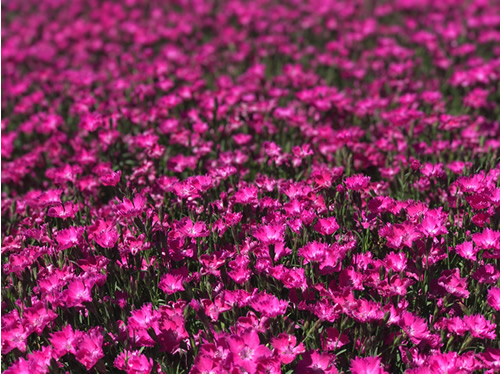 Regional and Acclimated
Perennial Favorites is a regional wholesale grower of high elevation, acclimated perennials, native perennials, annuals, grasses and edibles. Our wide selection of top quality nursery stock will thrive in the intermountain area including high elevation communities. Meaning our plants are well suited to survive no matter where they are planted in the intermountain communities.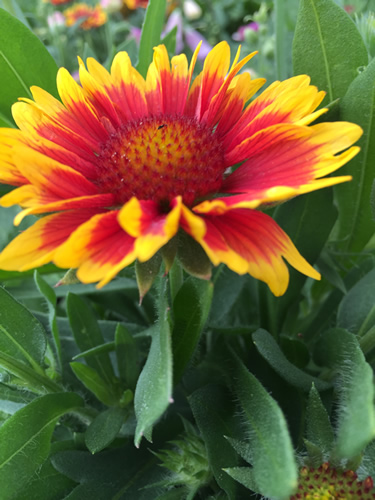 Perennial Favorites has been a wholesale grower for over 25 years.  They don't just grow plants that are popular, they choose to grow the varieties they love and what they think are going to be beneficial to the environment.  This gives them a unique selection of plants and products to choose from. 
Being strictly wholesale allows Perennial Favorites to sell to a wide selection of customers without being in competition with them.  This helps to focus on growing and not worry as much about sales strategies and competitive marketing to influence their product selection.
Perennial Favorites has evolved over the years to include much more than just perennials.  They now offer full lines of premium annuals, perennial and annual grasses, and a unique selection of edibles specializing in herbs, peppers, and tomatoes.  
One area of growth they are particularly proud of is their Native and Waterwise line.  They have been pioneers in this field introducing many unique and hard to find items.  Working directly with specialists and universities has helped create a truly one of a kind selection of Native Perennials to grow in the Intermountain area. With water always in short supply this area has a lot of potential for future sustainability.
Growing at an elevation over 4,000 feet in Layton Utah, gives plants grown at Perennial Favorites an advantage when being sold and planted in the intermountain area.  It reduces climate shock to the plants allowing them to perform faster and better compared to plants grown at lower elevations.