Healthy and Ready
Our plants are fully vernalized and uniquely grown to allow us to ship an ever-changing selection of plants in color each week of the season. Plants grown by Perennial Favorites hold up to the unpredictable weather conditions of the intermountain area. Choosing Perennial Favorites gives you longer shelf-life and more color to sell, which means more inventory turns for you.
Weekly Shipments
We ship weekly on our own trucks giving you fresher stock. Put our plants to the test! We are confident you will find the highest quality and best selection with more plants shipped in color. Not only do weekly shipments mean that you get fresher plants, but they are guaranteed to be picked at their freshest possible state by our professional growers.

Regional and Acclimated
Perennial Favorites is a regional wholesale grower of high elevation, acclimated perennials, native perennials, annuals, grasses and edibles. Our wide selection of top quality nursery stock will thrive in the intermountain area including high elevation communities. Meaning our plants are well suited to survive no matter where they are planted in the intermountain communities.
Our Blog and Hot Picks of the Week
Organic Nurturing & Pest Control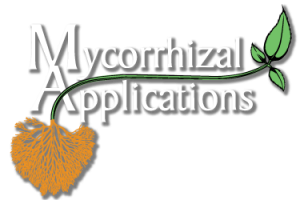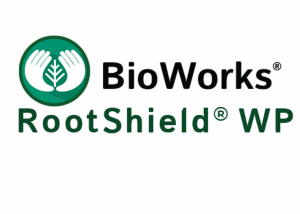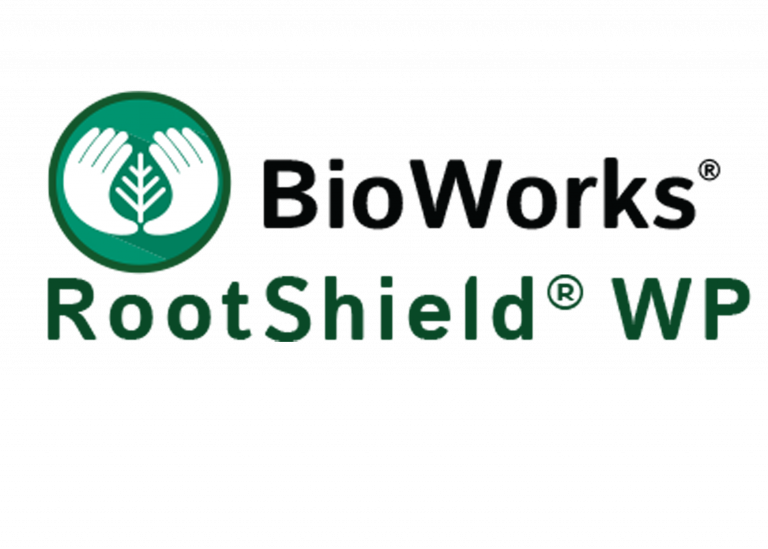 Protects Roots
RootShield
RootShield forms armor around roots to ward off harmful pathogens. It also helps with nutrient intake and transplant shock.
Visit Site For More Info