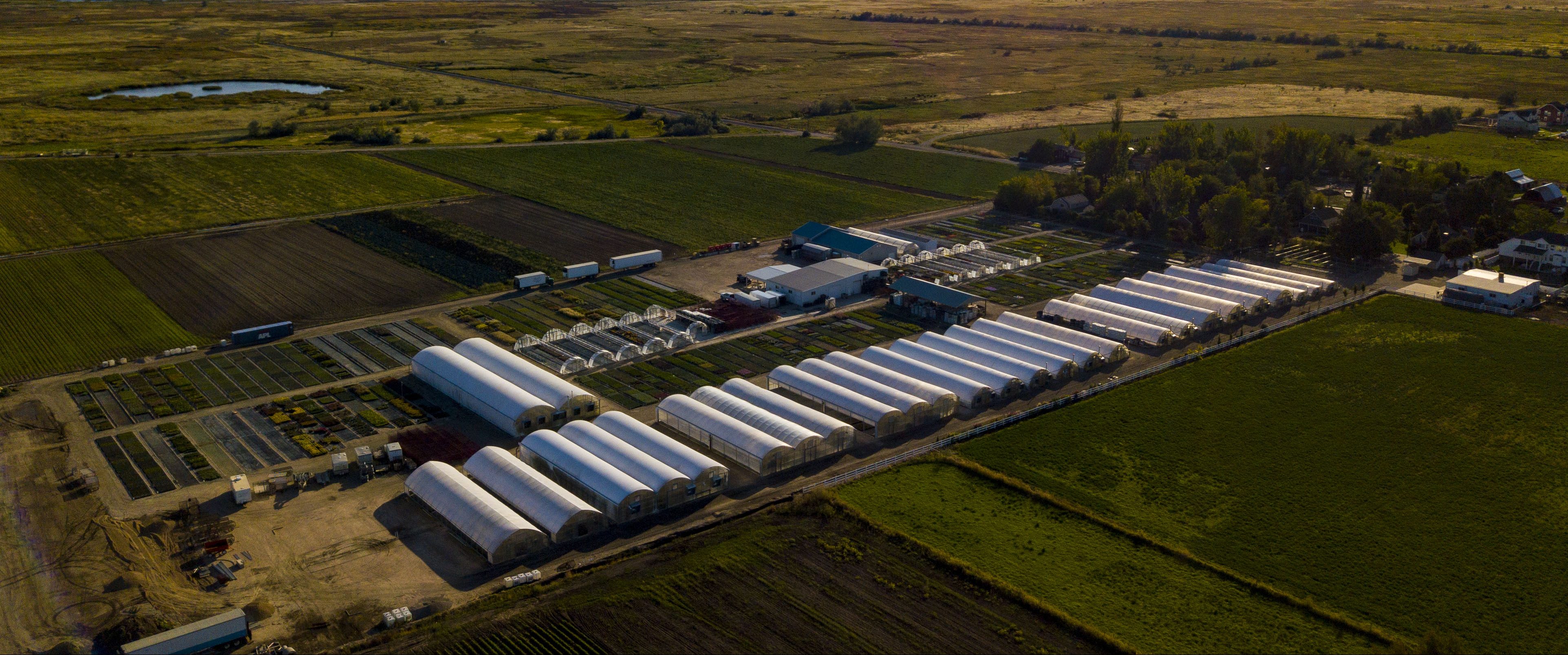 In 1992, Preston and Melissa Cox started Perennial Favorites.  It was a small wholesale nursery for the production of one-gallon perennials behind their home.  Perennial Favorites was first thought of as a way to do something that they truly loved, which was growing plants, and a little added income for their family.  Their family and extended family were all very supportive and involved in helping the business to get started.
Perennial Favorites started with just a few varieties of one-gallon perennials.  The facility has now expanded to grow and sell well over 1,800 varieties of perennials, 900 varieties of vegetatively propagated annuals, 200 varieties of edibles, 150 varieties of annual and perennial grasses, and 200 varieties of native/water-wise plants.  Each category is available in a variety of sizes and configurations throughout the season.
The company is now home to 8 acres of outside production area, 100,000 square feet of greenhouse space, and 13,000 square feet of office, warehouse, and production facilities that are in use year around.  On staff are 25 full-time employees that collectively have decades of horticulture experience, both in wholesale and retail with varying degrees, certificates, and awards.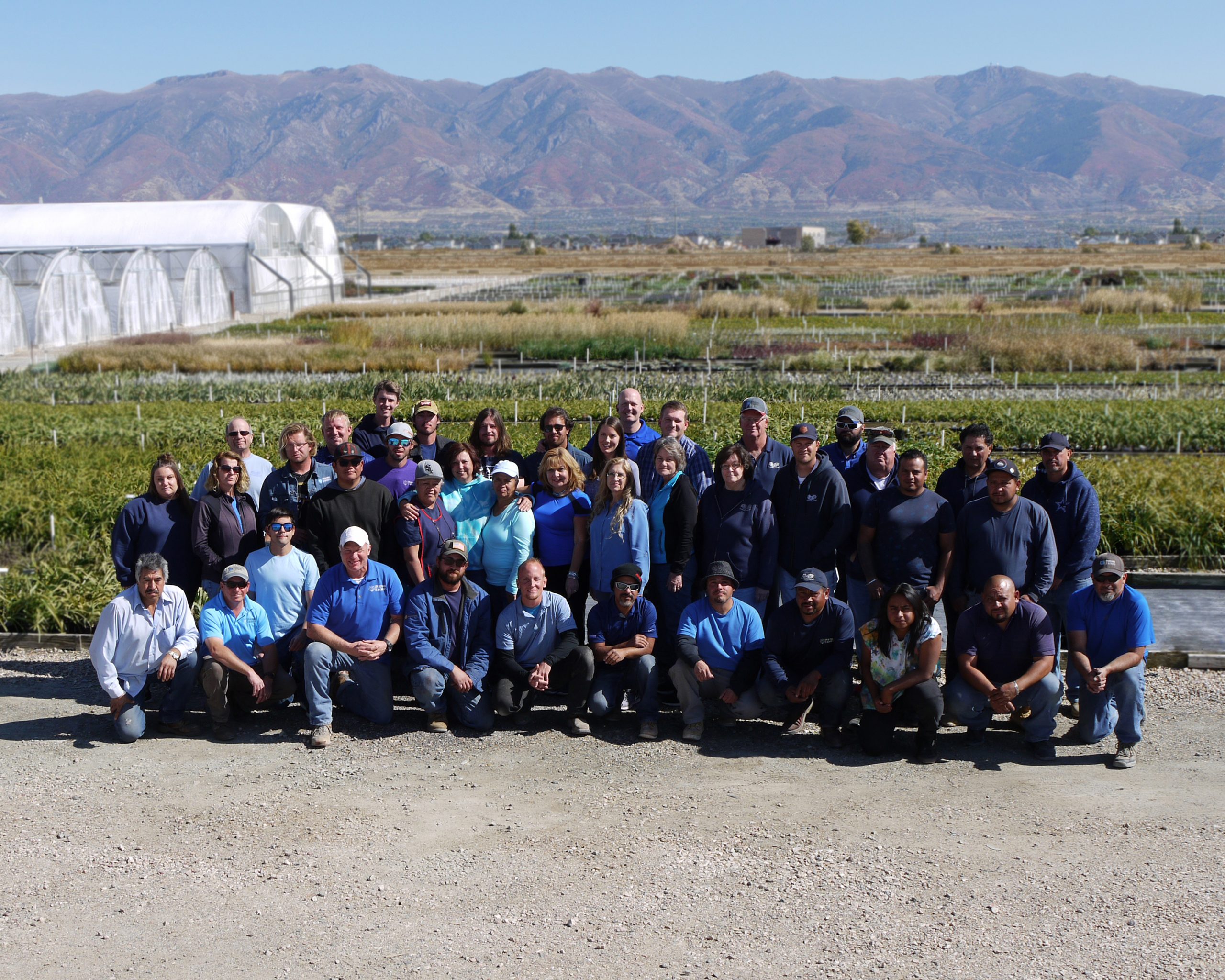 At Perennial Favorites we are here to provide fantastic customer service with knowledge and horticulture experience, huge selections with unique items, and great quality acclimated plant material that has been grown in a high elevation nursery. We strive to make our customers successful!  Their success is ours, we always put them first.
"Making our customers successful with high quality plants is our goal!"