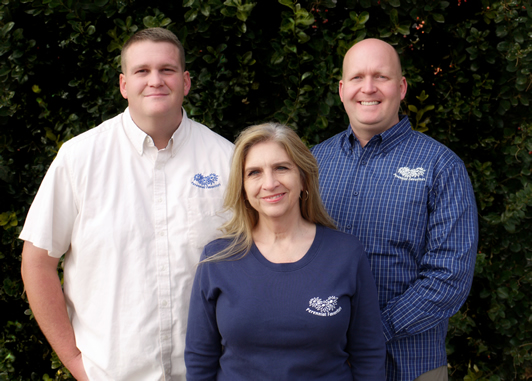 Fill out this form to reach our Sales Team:
Hello from the Perennial Favorites Family!
Thanks for your interest in Perennial Favorites.
Please fill out the form below if you are looking to speak with one of our fantastic sales team members.  They can also be reached at the following:
Ken Cox
Eastern Sales Territory 
Dane Horrocks
Wasatch Front Sales Territory 
When you're ready to join our family please fill out the New Customer Account form at the bottom of the page. If you have any questions please email sales@perennialfavoritesnursery.com.
Thanks,
The Perennial Favorites Sales Team!