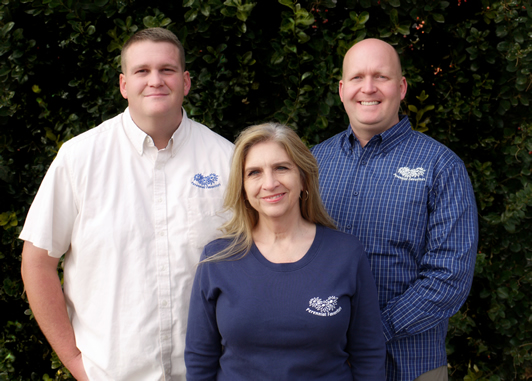 Fill out this form to reach our Sales Team:
Hello from the Perennial Favorites Family!
Thanks for your interest in Perennial Favorites.
Please fill out the form below if you are looking to speak with one of our fantastic sales team members.  They can also be reached at the following:
Ken Cox
Eastern Sales Territory 
Dane Horrocks
Wasatch Front Sales Territory 
When you're ready to join our family please fill out the New Customer Account form at the bottom of the page. If you have any questions please email sales@perennialfavoritesnursery.com.
Thanks,
The Perennial Favorites Sales Team!

If you would like to sign up to be a new customer please read below for a breakdown of criteria you must meet. Due to the fact we are an agriculture and wholesale only nursery we have certain rules we must adhere to.
Must have a way to accommodate for sales tax since we are strictly agriculture we cannot charge it

E.G. Sales tax for retail customers, landscape installation exemption; or tax exemption for schools, parks and recreation services, etc. 

Must order all plants in quantities that will ship within our variety flat minimums. Such as:

Gallon pots in groups of 6 per variety
3.5″ perennial pots in groups of 18 per variety
4.25″ annual pots in groups of 10 per variety

Minimum order 50 flats or $1,000
If you feel you meet the criteria please fill out our account form below. We here at Perennial Favorites look forward to being a part of your growing business!